Let us help you buy a home
Pegi DiRienzo
A stunning track record of achievement, a broad knowledge of the residential real estate business, an unparalleled dedication to her clients, and an unprecedented level of professionalism – explains Pegi's lifelong passion and attitude for successfully selling homes and working with her clients.
A Turtle Rock resident since 1987, Pegi specializes in Turtle Rock, Turtle Ridge, Shady Canyon, Newport Coast, Newport Beach and has vast market knowledge of South Orange County.
#1 In Turtle Rock for 19 Years
EXPERIENCE & KNOWLEDGE MATTER
Pegi's knowledge comes from more than 38 years of working and living in Southern California. Her experience includes working for various home builders as the Director of Marketing, VP of Sales & Marketing and then owning and operating her own sales and marketing consulting business while receiving numerous awards for excellence.
EXCEPTIONAL NEGOTIATING SKILLS
Top 1.49%
out of 1,600,000 agents
Ranked by RealTrends as American's Best Real Estate Professional in the top 1.49% out of 1,600,000 agents across the country.
85% of her business comes from referrals

ORANGE COUNTY ALL-STAR AGENT
2019-2022 Real Estate All Star! Orange Coast Magazine's
chosen"All Star" Agents had an annual sales volume
in the top 1% of all agents in OC County.
Pegi is the consummate real estate advisor. She will access the home and provide you with her professional opinion of its value.
With her professional and caring approach, she will walk you through each step for purchasing a home.
Each transaction is conducted in the best interest of the client, obtaining the best price and terms.
STREAMLINED ESCROW PROCESS & CLOSING
We have created an effective, streamlined and systematic follow-up plan that is used for each and every escrow. All parties involved in the transaction are informed of the critical contractual dates so timeframes are adhered to. 
We constantly communicate with the lender, escrow officer, title officer, termite company, inspection company and any other parties involved to ensure timeliness and compliance. 
Having sold volumes of homes, Pegi has developed exceptional skills and an understanding that negotiations continue after the initial contract has been executed. This is where many deals can be lost.
Lastly, she has an excellent ability to keep buyers emotionally involved in their home purchase and has closed some very challenging transactions.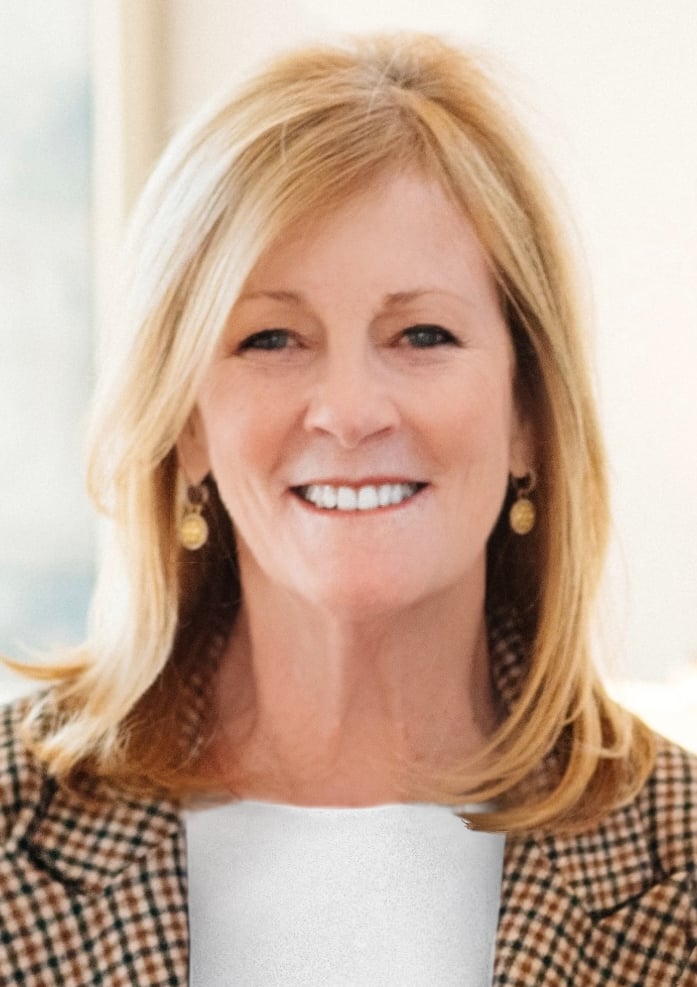 102% List Price to Sales Price 2021
Pegi accurately positions the property for the seller to obtain the highest price in shortest amount of time.
EFFECTIVE PRICE POSITIONING
Pegi, having first hand knowledge of most every home which has sold in the area as well as constantly reviewing the appraisals, is able to determine a very accurate value of a home. This knowledge allows for pricing accuracy and the ability to strategize to meet client needs within the current competitive market.
PERSONAL TOUCH
Pegi conducts a thorough walk through and provides decorating/ staging advice to maximize each room's marketability. She creates a punch list of items that need to be addressed before the home is listed for sale with a keen and experienced eye for anticipating buyer inspection issues, maximizing pricing for sellers.
COMMUNICATION
We are very responsive and communicative throughout the entire transaction, keeping the client updated on all real estate matters. We provide comprehensive weekly marketing reports which detail showing activity, feedback from agents and their clients, purchasing trends, online advertising activity and reports on competitive market conditions in near by communities
MARKETING
We tell the story of each property and it's uniqueness. Each marketing piece is sophisticatedly designed with acute attention to detail and the important aspects of the home are highlighted. Every listing has a floor plan, features sheet, site plan, Chinese flyer, custom flyer and additional area information loading each prospective Buyer with data to assist in making a purchasing decision.
We hire top architectural photographers to showcase each home and ensure the best exposure online and in print.
In addition, Pegi financially commits to providing extensive marketing exposure to achieve high visibility for the property on a local, regional and international level.