Pegi DiRienzo
A stunning track record of achievement, a broad knowledge of the residential real estate business, an unparalleled dedication to her clients, and an unprecedented level of professionalism – this summarizes Pegi's lifelong passion and attitude for successfully selling homes and working with her clients.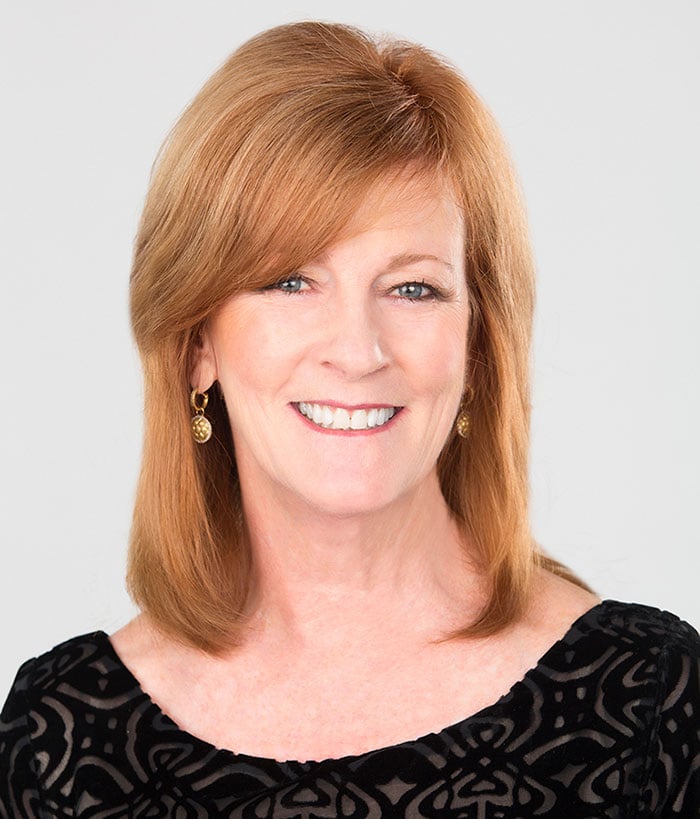 #1 Realtor in Turtle Rock for 20 Consecutive Years
Top Producing Agent
More than 26 years of experience
2019-2022 Real Estate All Star!
Orange Coast Magazine's chosen "All Star" Agents had an annual sales volume in the top 1% of all agents in Orange County.
#1 Realtor
in Turtle Rock Since 2003! 20 Consecutive Years
Top 1.49% Out of 1.6 Million Agents Nationwide
By Real Trends & Tom Ferry
104% List Price to Sales Price 2022
Pegi accurately positions the property for the seller to obtain the highest price in shortest amount of time.
Top 1%
Consistently ranked in the top 1% in production nationwide
61% Faster
Her listings sold 61% faster than the next local realtor in 2022
Top 7% of Agents
Over 1 Billion in Sales
Success Stories
"Pegi is extremely experienced and easy to work with. She has helped us buy a house as well as to sell. She has such a great personality and gets along with ALL types of people and personalities, always with a smile. Her multi-tasking skills are incredible as she really gets ALL the jobs done in a timely fashion, and helps you through any rough moments as well. I highly recommend her and without he
…
Read More
sitation will call upon her again in the future. THANK YOU PEGI!!!! (Her team is also fantastic, as Pegi directly oversees everyone, and they all are very flexible and helpful)."
Read Less
"Pegi and her team were very responsive, always available. When there were hiccups, which is inevitable in any transaction, Pegi was immediately on top of it and took action to resolve any issues. She is very aware that selling a home is very personal and emotional and helped to balance business and emotions at the same time. Pegi also had many contacts that were extremely useful during the selling
…
Read More
process, such as handyman, stagers and painters. We would highly recommend Pegi to others looking to sell or purchase a home."
Read Less
"Pegi was instrumental to the successful sale of our Irvine home. Her knowledge of the industry and local market is unmatched. Her team is extensive, ranging from real estate, title and escrow experts to contractors and specialty consultants. Pegi first met with us and presented her sales plan in great detail to determine if she could meet our needs and expectations. She then executed her plan mast
…
Read More
erfully; in particular the staging of the home, leading to the early offer, followed by her successful negotiation in our favor with the buyers. Her team handled the complex escrow smoothly, always keeping us on track and informed. My wife and I strongly recommend her services to anyone who wants results. Thanks very much, Pegi."
Read Less
"Pegi is THE BEST agent in all of Orange County! She knows the market so well, is kind and treats her clients exceptionally well, provides honest and timely feedback on the whole process. We've worked with Pegi many times before and can't recommend her enough!"
"Pegi is brilliant in her knowledge and expertise in the local real estate market. The level of service provided by Pegi and her team is outstanding, and I appreciated the fact that she is always accessible. Real estate transactions often come with challenges, and Pegi does a excellent job in offering solutions and finding ways to succeed. I had a great experience working with Pegi and team, and wo
…
Read More
uld recommend her to others."
Read Less