Community Guides
Have A Local Area Expert Guide You Home
Turtle Rock
Turtle Rock is a hillside neighborhood located in the southern portion of the City of Irvine, near Concordia University and the University of California, Irvine.
The hillside community gets its name from a large rock formation that looks like a turtle's carapace which can be found in the nearby hills and is sacred to the Gabrielino Native Americans. (click below to learn more)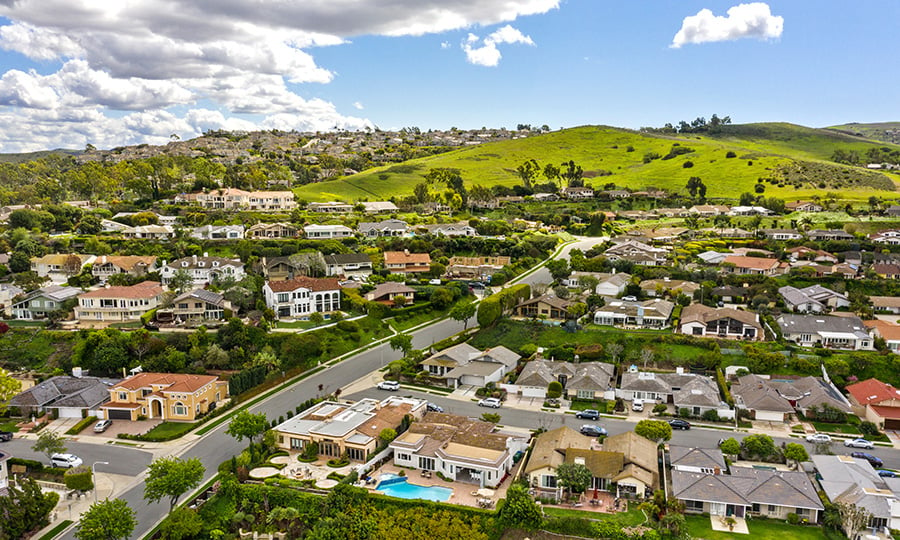 Irvine, CA
3rd Best City to Raise a Family in America (WalletHub.com, 2021)
Irvine Ranked No. 1 in Fiscal Strength – for the fourth straight year, Irvine has been ranked No. 1 in fiscal strength among America's most populous cities by Truth in Accounting, a nonprofit organization that analyzes government finances. (truthinaccounting.org/library/doclib/Financial-State-of-the-Cities-2021.pdf)
Healthiest City in America Out of 228 Cities – Niche.com 2021
#5 Happiest Place to Live in the US – WalletHub.com (2022)
#1 IN TURTLE ROCK FOR 19 YEARS
Originally named by the Gabriellino Indians, Turtle Rock was developed in 1967 with home prices beginning from $27,000 - $32,000
It's the second village to be built in Irvine and encompasses 1,841 acres of land on a hilltop surrounded by a central loop road
Top Producing Agent
More than 26 years of experience
2019-2022 Real Estate All Star!
Orange Coast Magazine's chosen "All Star" Agents had an annual sales volume in the top 1% of all agents in Orange County.
#1 Realtor
in Turtle Rock Since 2003! 20 Consecutive Years
Top 1.49% Out of 1.6 Million Agents Nationwide
By Real Trends & Tom Ferry
104% List Price to Sales Price 2022
Pegi accurately positions the property for the seller to obtain the highest price in shortest amount of time.
Top 1%
Consistently ranked in the top 1% in production nationwide
61% Faster
Her listings sold 61% faster than the next local realtor in 2022
Top 7% of Agents
Over 1 Billion in Sales